In the last blog post I shared some finds I discovered in my Instagram Live interviews during this pandemic (to date I have conducted 115 interviews with artists and quilters since March 28th).
5 fun discoveries:
Lastly…I've been working pretty much around the clock to get this next (virtual) edition of Craft Napa: Uncorked at Home ready. We are shooting for the date of August 17th for the class previews to be available.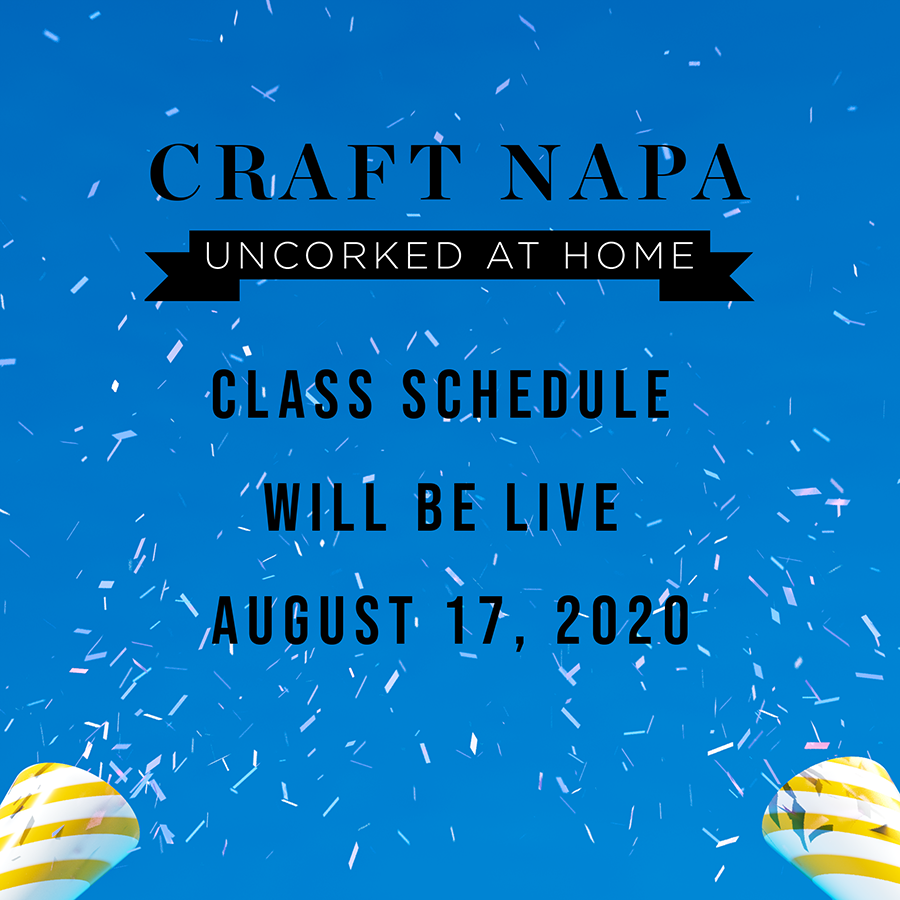 Registration will go live in September. This has been a challenge and a learning curve, but I am vowing it will be fun. I have a lot of little touches that I hope will make this still feel like a retreat and community-based experience even though we will all be at home. If you haven't signed up for the Craft Napa newsletter, here's the link. and you will find out about everything there first.
Have a great week,
Pokey