Whoa…it's over already?!  I don't think any of us could have expected the continued rollercoaster of the pandemic in its second year. But I have to say, upon reflection, 2021 was a great year for me overall—personally, workwise, and in a number of quilty ways.
A short retrospective:
January 1st— I did something completely out of my comfort zone and I got on Match.com. I met a few interesting people online and had some great discussions. I went on three socially distanced first dates in all.
The 1st guy I took a hike with in Napa and realized quite quickly that even though I am moderate in my politics and open for discussions and debates, he was very extreme in his views. (I couldn't hightail it down that hill fast enough!)
The 2nd guy whom I thought was promising (also in the arts industry!) stood me up…at his own art gallery up valley. He ghosted me, too, when I texted him asking where he was. I still laugh about this, (but wont be recommending his gallery to friends or colleagues)!
3rdguy…I read his profile while on the elliptical and couldn't stop laughing—it was funny, warm, and self-deprecating. He is a Director in a hospital system in Northern CA, and after one of his volunteer shifts to help people get vaccinated in the early days of COVID, we met at Starbucks in downtown Napa. With coffee in hand, we walked along the Napa River. It was a quick, 20-minute coffee date; he needed to get home to his youngest daughter still in high school.
I didn't think that date would go anywhere, but we both have strong New England ties and a deep-seated, obsessive love for the New England Patriots. That next day (January 24th), Tom Brady (now the Tampa Bucs QB) was playing the Packers. We texted during the entire game from our respective homes, commenting on the plays, and on Tuesday (the 26th), I met him at his hospital for lunch. We drove to a Mexican restaurant, ordered take-out, sat in his car while we waited for our order, and watched/debated our favorite SNL skits on Youtube. We took our lunch and ate it in a windowless conference room at his hospital.  Despite how sterile the room was, eating take-out on Styrofoam plates and being socially distanced, we were simply caught up in each other. That felt like our first date, and when we said goodbye, he walked me to my car, hugged me, and we shared a small kiss, which will forever be engrained in my memory.
I think we both knew at that point: we found our person. A month later, we got engaged. Crazy, right? But it was a done deal. We just knew.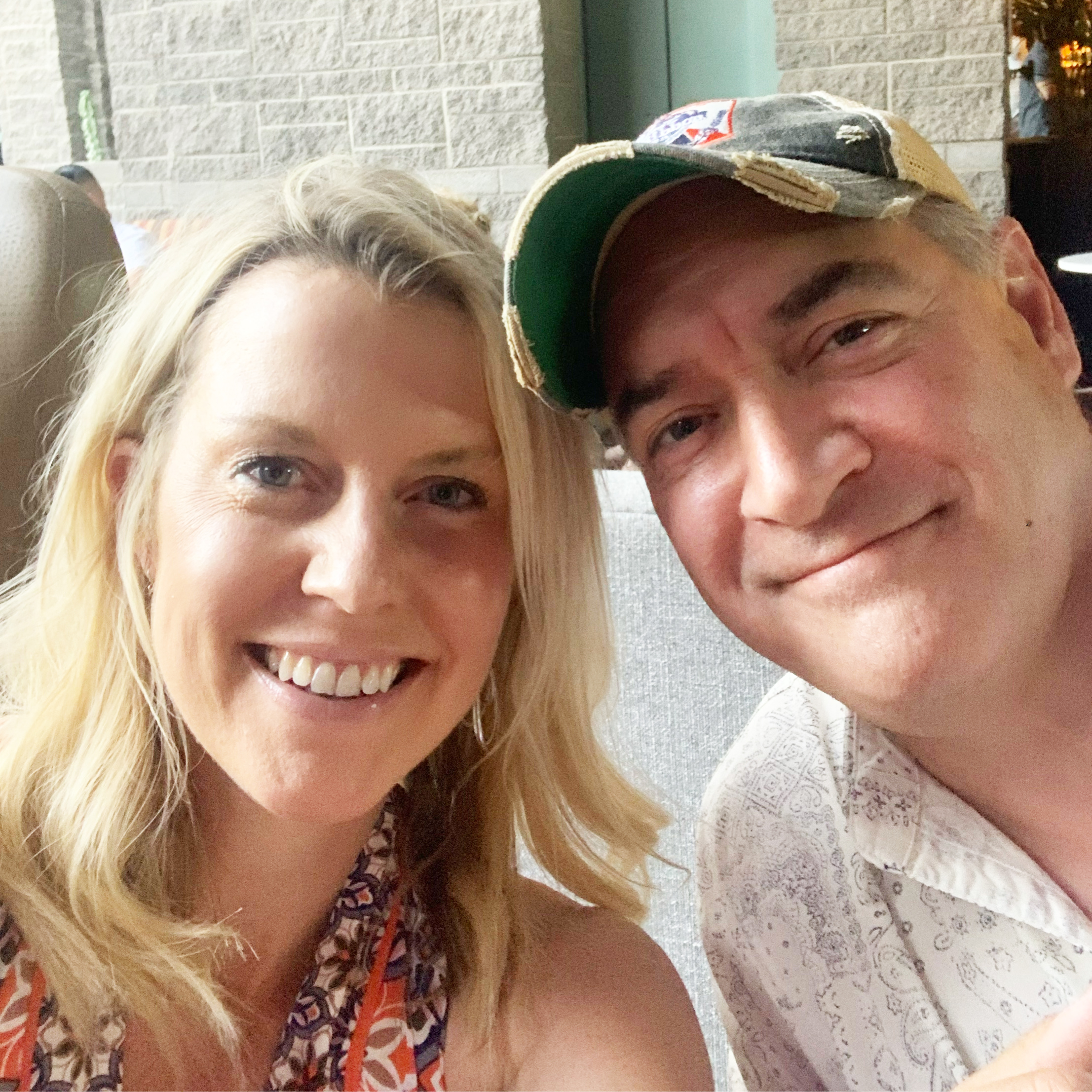 What else happened…
The first online event Craft Napa Uncorked at Home took place over a two-week period in January. It was such an experiment with the programming but it thankfully went over so well, we had another edition (Harvest at Home) in September. I think it truly was something we all needed during this pandemic—to safely create, connect, and have a glass (or two) of wine over Zoom with each other while creating art.
I had a skin cancer diagnosis in April, and had a benign cancer removed from my face via a Moh's surgery procedure. It was no big deal, but it left a scar (a much bigger deal to my vain self). It is a battle scare of sorts (that I can cover up), but it reminds me how I need to be much more careful here on in.
In April, I started working with Michael McCormick, publisher of Quiltfolk magazine; I am an editorial advisor and help select the line-up and edit each issue. He has some exciting plans for the future, and it is good to be dabbling my toes in the magazine waters again!
In 2021 I got to meet (and get) two amazing step-daughters: both smart, funny, and talented in their own rights. In June I had two teenage girls (my youngest step-daughter and her best friend) living with me for a few weeks. That was fun, and also a learning curve for me. (I didn't know teenagers slept in so much!!!) I worried they were staying in their room because I was scary to them. Turns out it's just what teenagers do.
I got an additional dog, too (one of Patrick's). She is sweet, docile, inquisitive and desperately wants to be a part of the pack (Tyrion's protests notwithstanding). Can you spot the dog? (She's a little camouflaged on the bed.)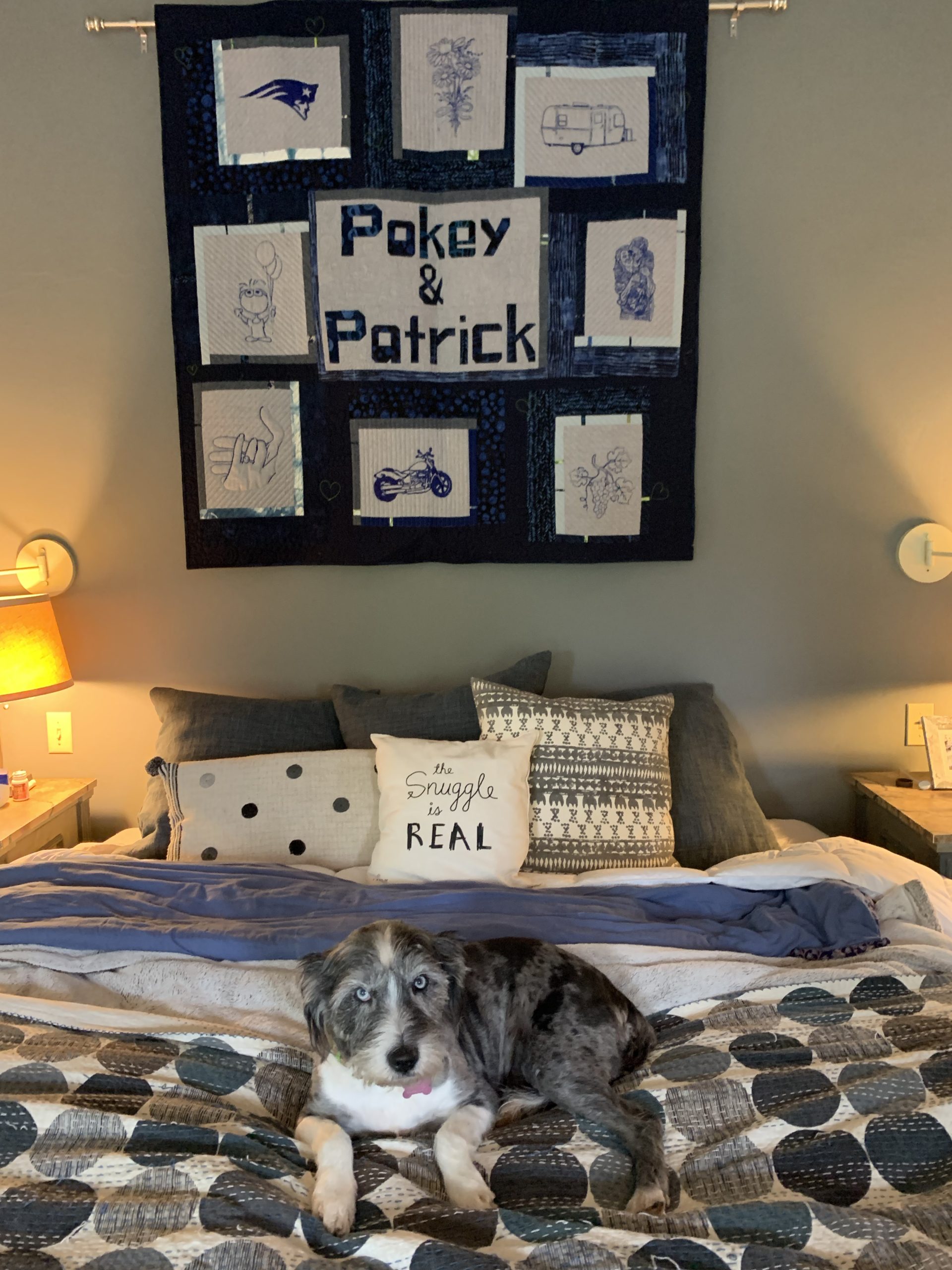 I got married in August, and despite a pandemic, people showed up. It was an outdoor wedding at our home, and there were quilts everywhere. This was the highlight of my year and one of the best memories I think I will ever have.
There is this…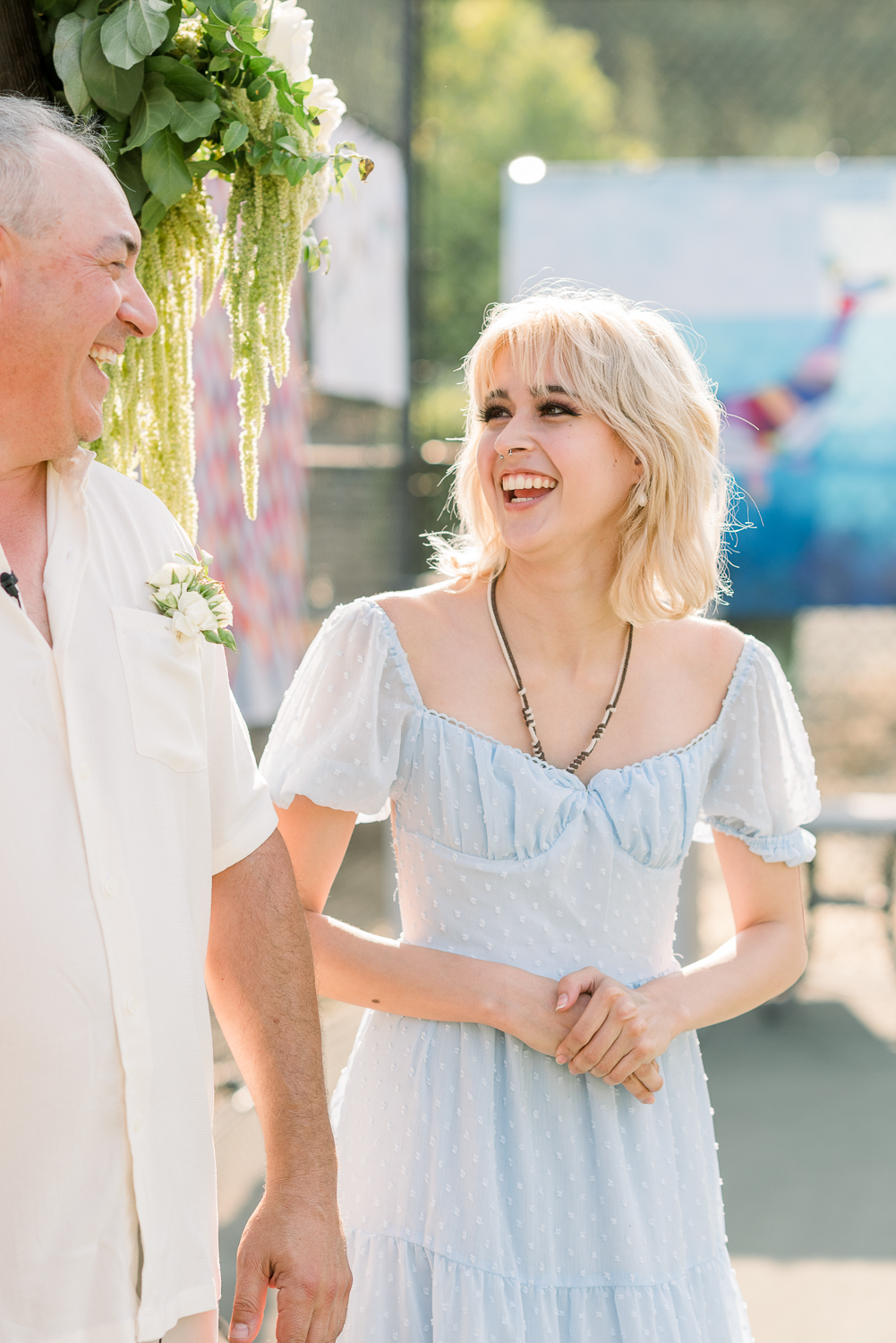 And this.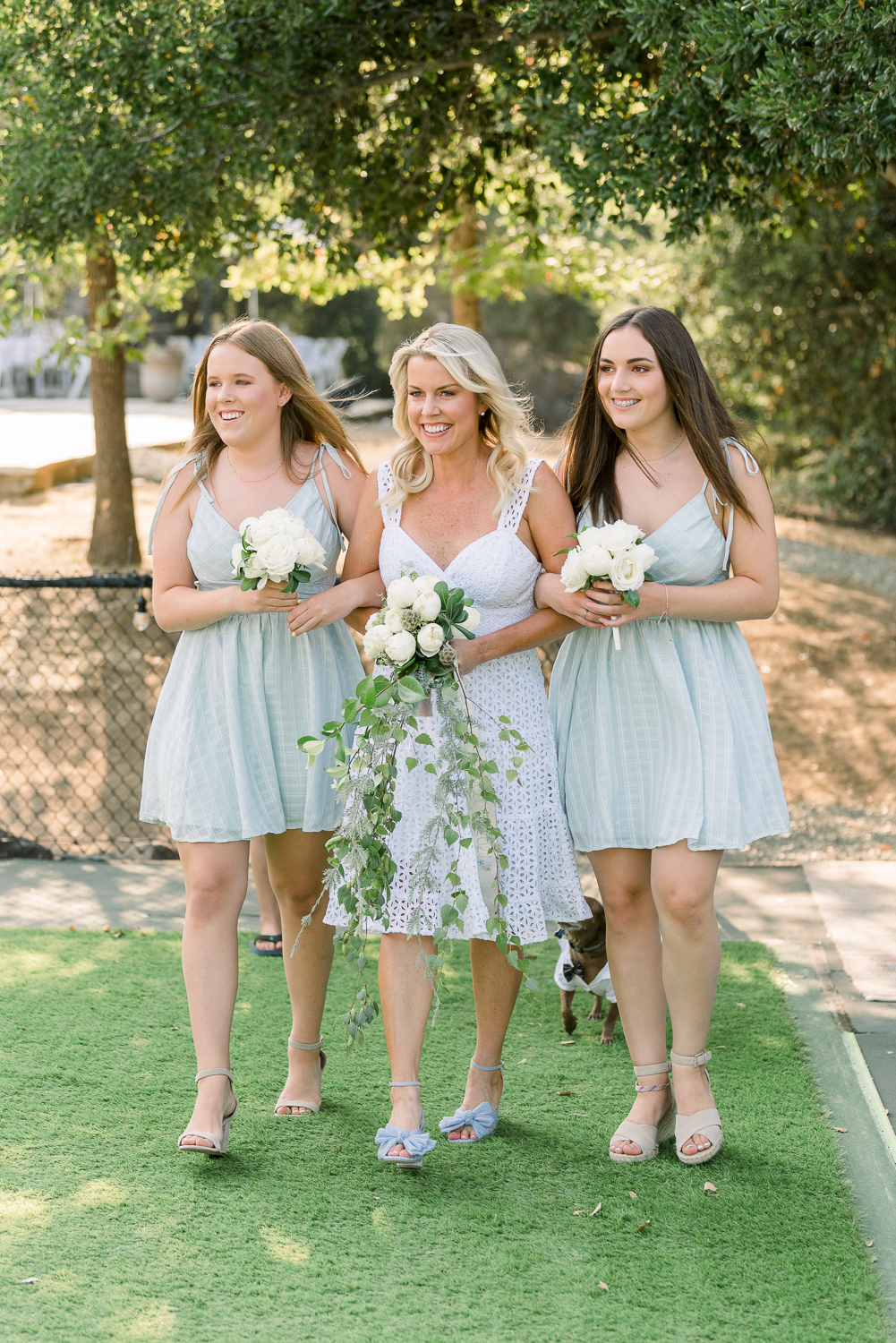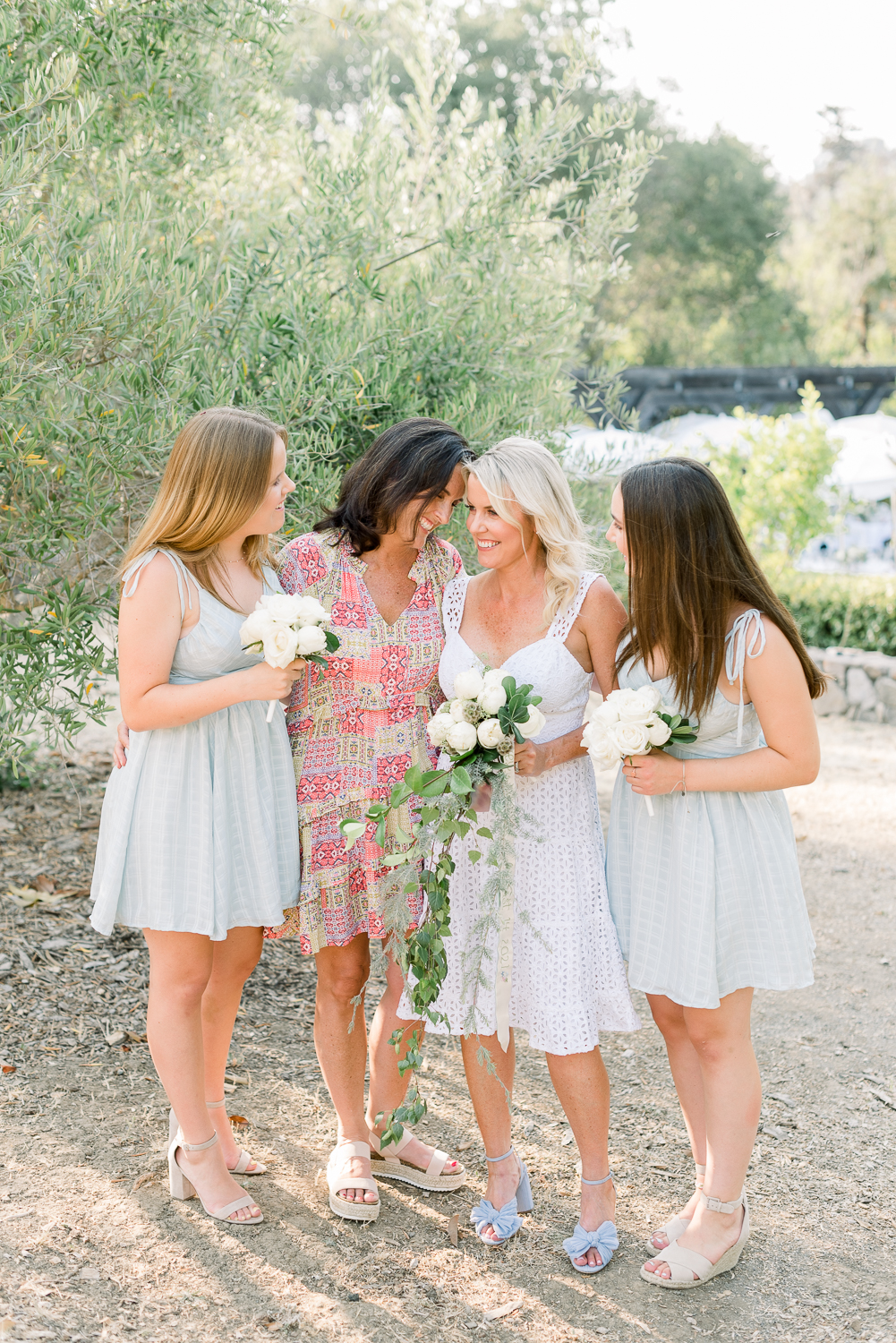 And then this…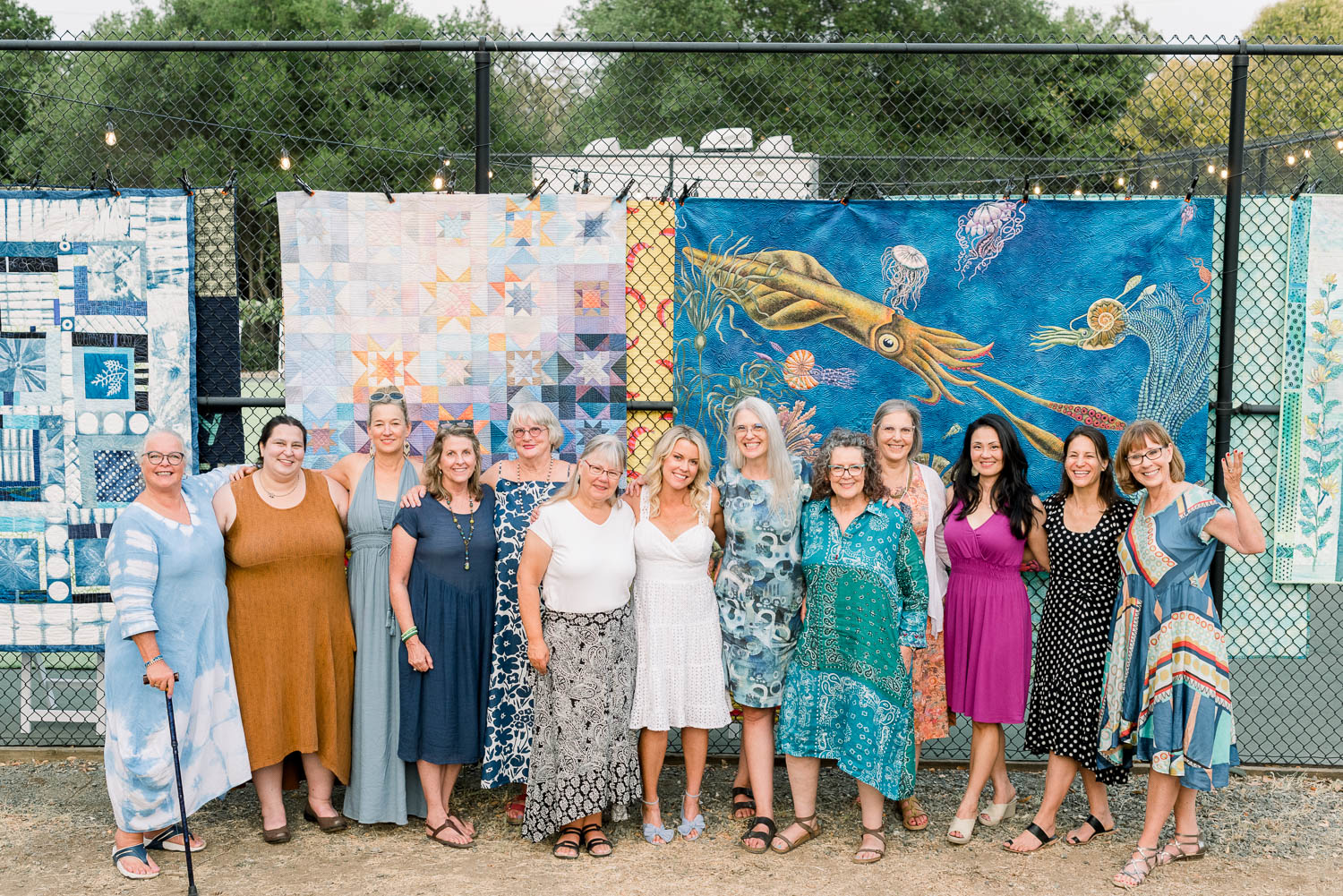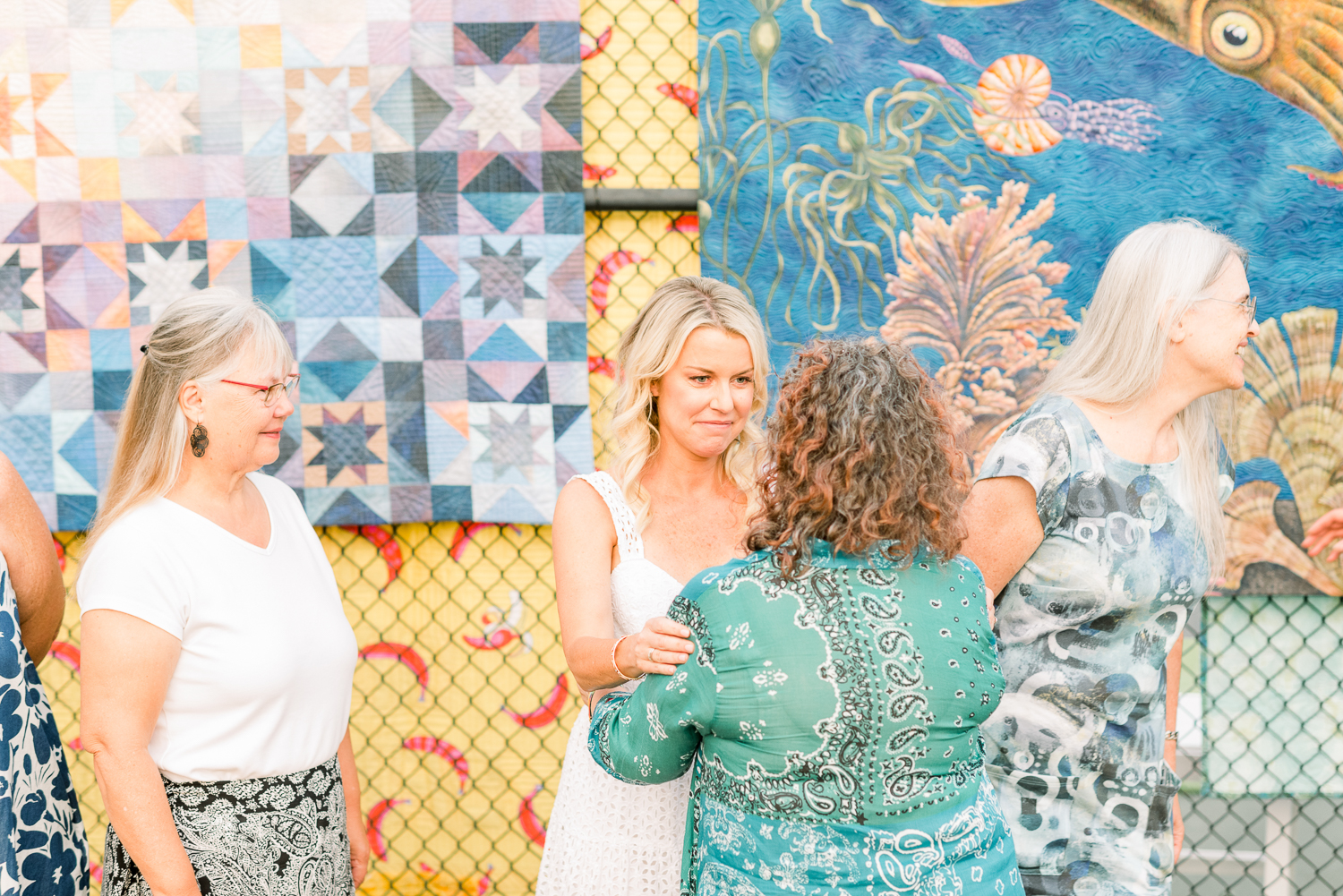 And finally this.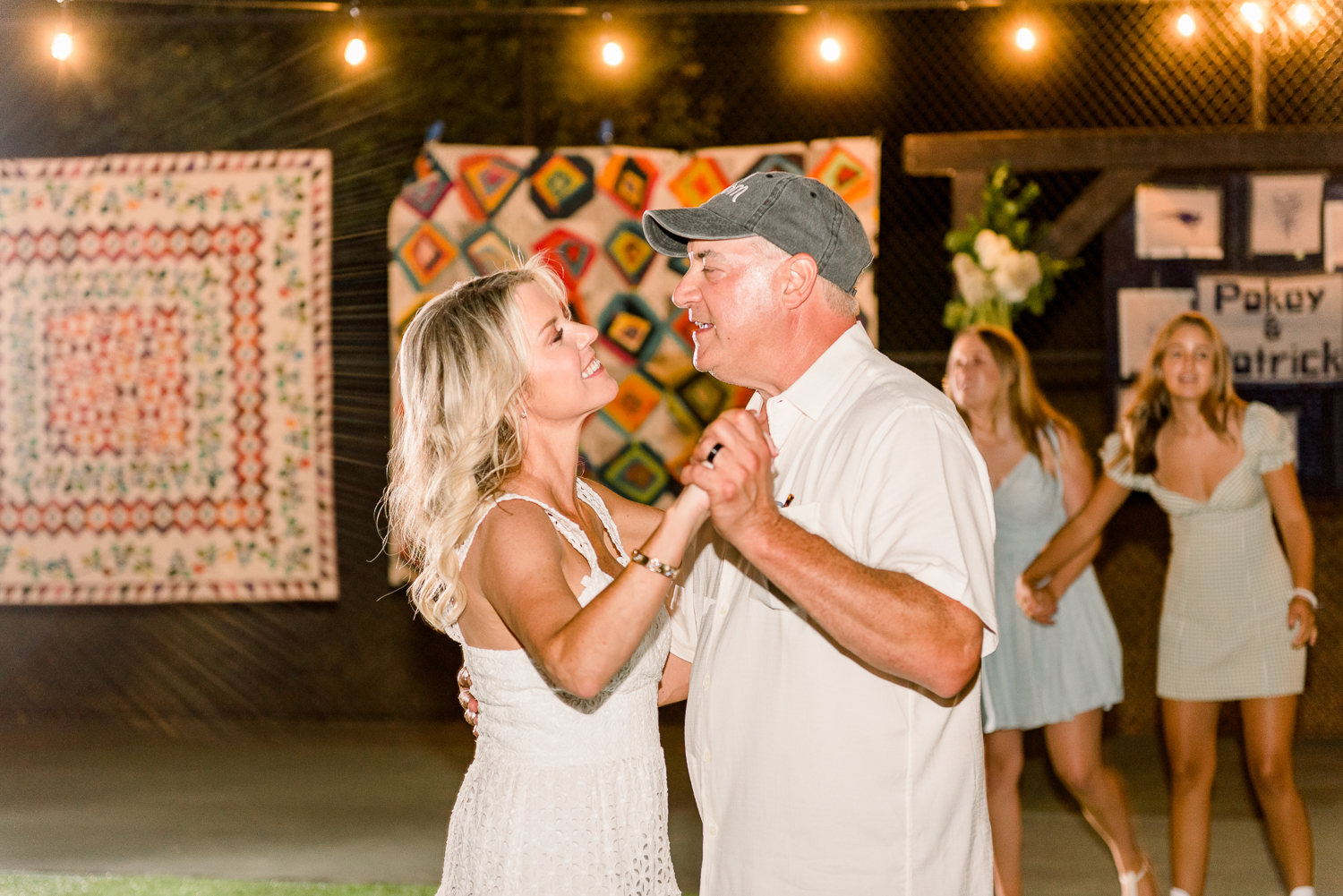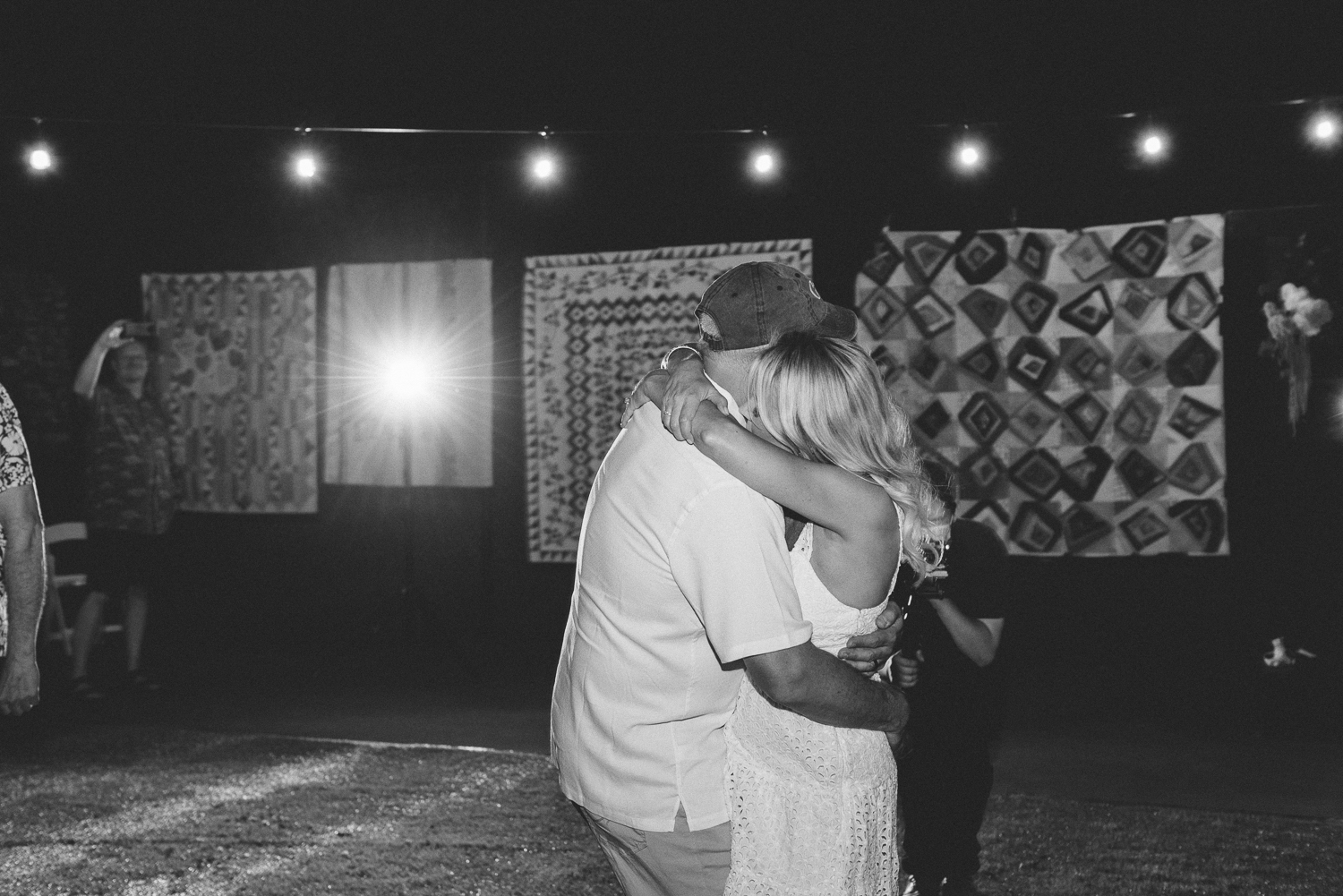 As the sun sets today, the last day of 2021, we lost a very bright light in Betty White. I am grateful for her gift to all of us: her self-deprecating humor, wit, her advocacy for animals, her deep love for her husband, and overall grace and class. We could all take a page from her playbook!
Wishing you a GREAT 2022.
Xo,
Pokey
P.S. "Everybody needs a passion. That's what keeps lifeinteresting. If you live without passion, you can go through life without leaving any footprints." ~ Betty White