Thank you Pantone for choosing such a gorgeous Color of the Year for 2017: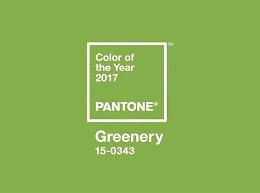 Pantone deems "Greenery" a color that is "life-affirming, emblematic of the pursuits of personal passions and vitality."
I agree. Green has always been my very favorite color that I have found both calming yet invigorating. And in dealing with the stress of today's heated political climate, I find myself more than ever going to my studio at night and immersing myself in this leafy color that celebrates the promises of flourishing, hope, and growth.
Thanks to one of the most precipitous winters ever on record in California, we are reaping the rewards of green in Napa. Below is a view from the top of my street in Napa. In the distance you can see where the San Pablo Bay (which is a part of the San Francisco Bay) meets the shoreline at its most northern tip.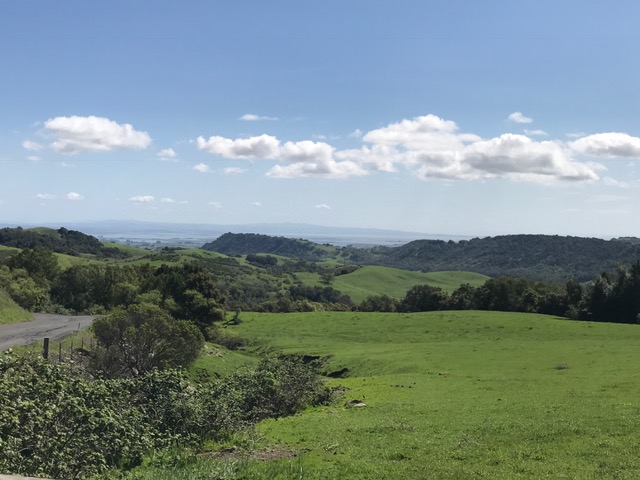 The Pantone websites offers "pairings" for their featured color of the year– fitting language for wine country! I like the Transitions pairing the most:

The county of Napa concurs; I snapped the following recently here at my place: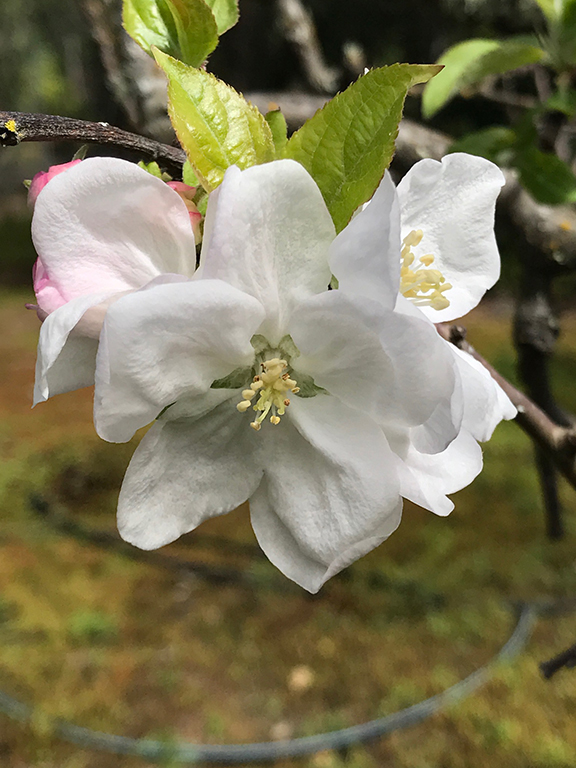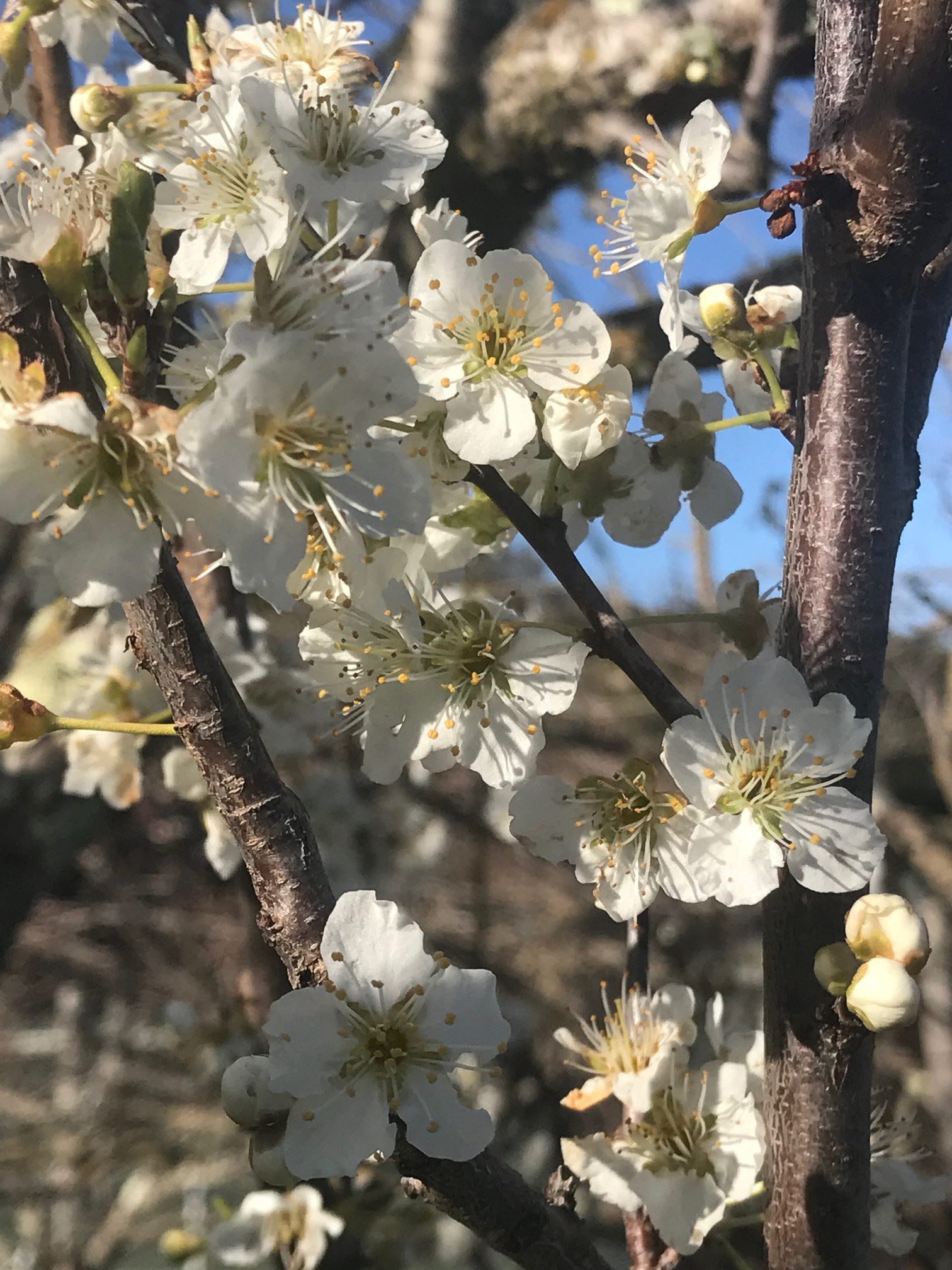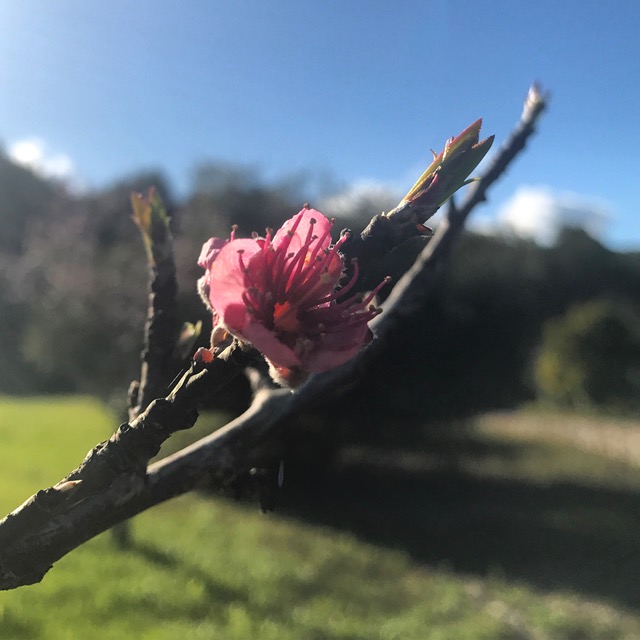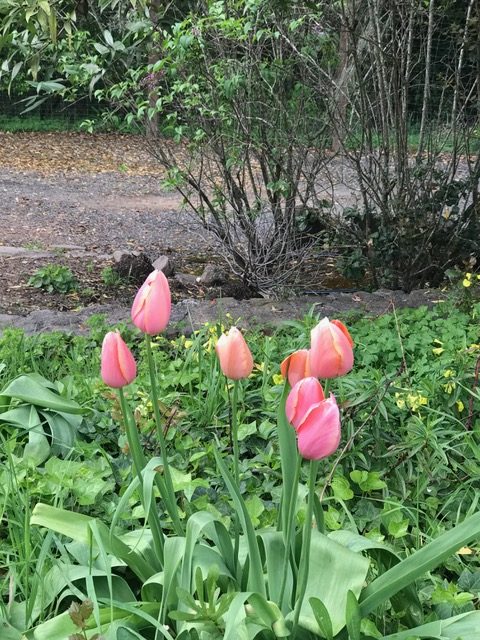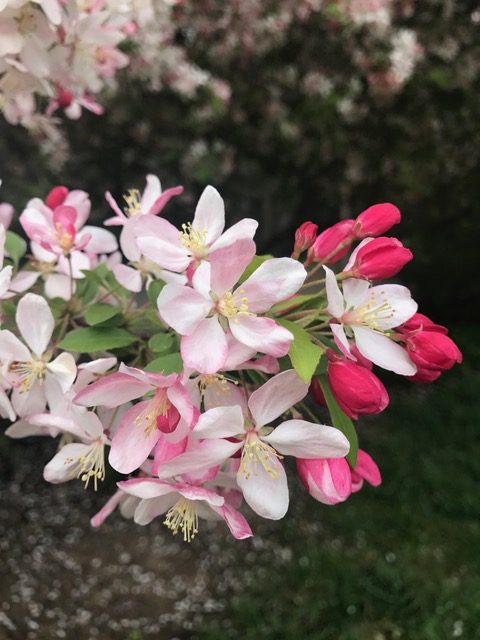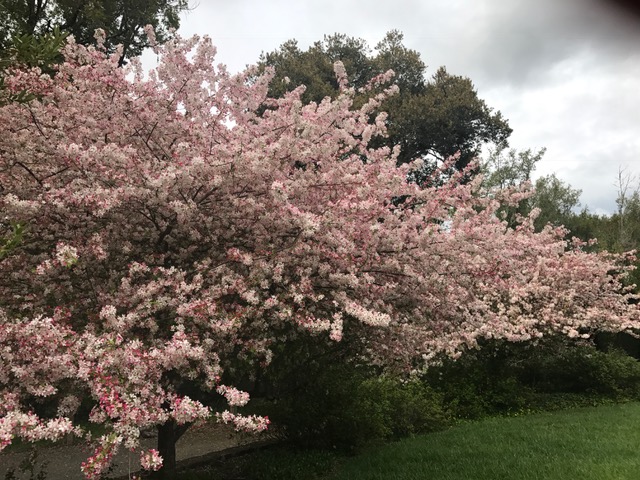 Here is to warm, springtime, verdant days ahead for all.
Happy Spring,