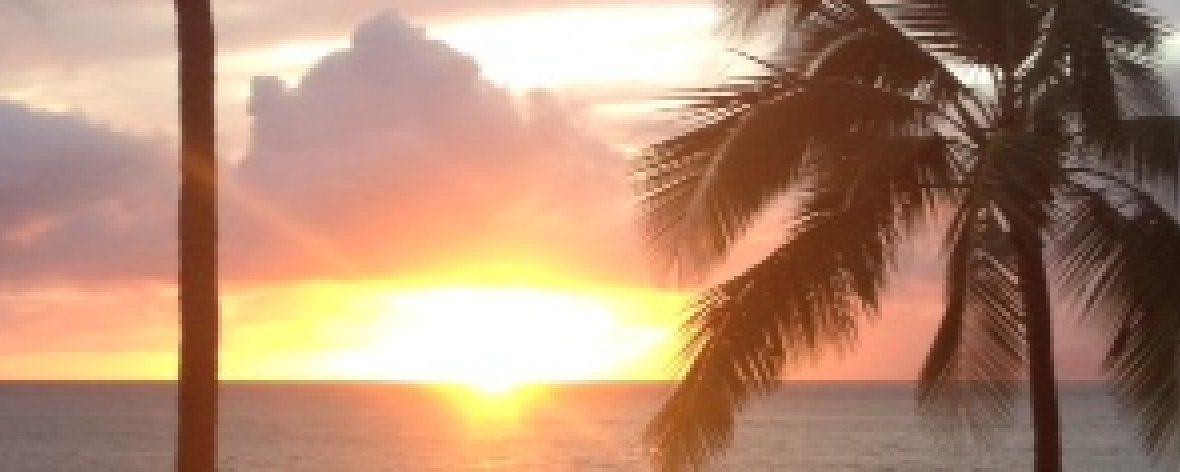 Since I announced my resignation, I have been overwhelmed with the outpouring of letters, emails, FB messages, and kind gestures  of support. Thank you for being so understanding and for taking the time to reach out! I am really looking forward to a bit of a break, and time to think about next steps. So as they say in Hawaiian…Mahalo. Thank you.
Speaking of Hawaii, I went to Maui last week and attended the wedding of my best friend from high school. She is going to throttle me for posting this particular ephemeral bit of embarrassment from more than 23 years ago…
I think we look a lot better today, laugh lines and all…
Meet Cindy–one of the kindest people I have ever met. She has been through so much in the last few years, and on top of keeping it together, raising her two girls,  (and doing it all with an exemplary positive attitude), she is a nurse in pediatric oncology at UCSF. She is–quite simply–resilient.
Fortunately, her kind nature was noticed by a similarly nurturing and humor-loving person: a research doctor, "Dr. Rob," in pediatric oncology, also at UCSF. Cindy and Rob have been in a relationship for several years, and at long last he got a ring on her finger.
Luckily for all of Rob and Cindy's friends, they made it a destination wedding in Maui so we could all take some time off, chillax, and celebrate with them.
After a nearly 10-hour flight, I arrived to this view…
I spent time with old friends and meeting their children for the first time. Below is Rose, Cindy's college roommate from Georgetown, and her daughter Kiera. I was hell-bent on getting Kiera to like me…but it wasn't easy and it took me a while.
A couple days later, I was honored to help watch over Kiera on the beach when she felt "sleepy," and when she asked me to be her escort to go to the public bathroom, well…I've never felt so important to anybody or anything in my life.
I also watched my friend's kids giddily do the hula on stage at a luau.
And the night before the wedding, the adults toasted with Pokey Pours.
The morning of the wedding, we took the groom for a 7:00 AM Cross Fit session (where I got my ass kicked).
Before the ceremony I caught up with an old friend from high school days (and we toasted you, Bud Chatham)!
And when it came time for the ceremony, we all got our tissues ready. Below, Rob is escorted by his two daughters.
Then Cindy's two daughters made their way up…
And then I saw Cindy make her way, flanked by both her parents. If you thought I was crying and putting my waterproof mascara to work, you're right.
And Cindy, always the ham, did this when she got kissed…
I am so glad to see my friend happy.
And the best news of all, by the end of the trip I had won over a new BFF!
An incredible time.
I'm staying the course. I am keeping to my promise of welcoming new adventures, embracing change, and exploring new opportunities.
Mahalo.
Save