Mother Nature sure hasn't been happy lately. With all of the hurricanes, wildfires, and earthquakes, it is hard to know how to help and where to make a charitable contribution.
Last week I was in Houston and saw some of the devastation from Hurricane Harvey first hand. Driving down the Hardy Toll from the airport, it was surreal to see street upon street lined with heaping mounds of molding mattresses, couches, and indiscernible bits of wood furniture in front yards. It is unimaginable to think what these people and their pets have been through.
While in Houston, I visited my old stomping grounds—Friends for Life Animal Rescue where, overtime, I got all three of my pups: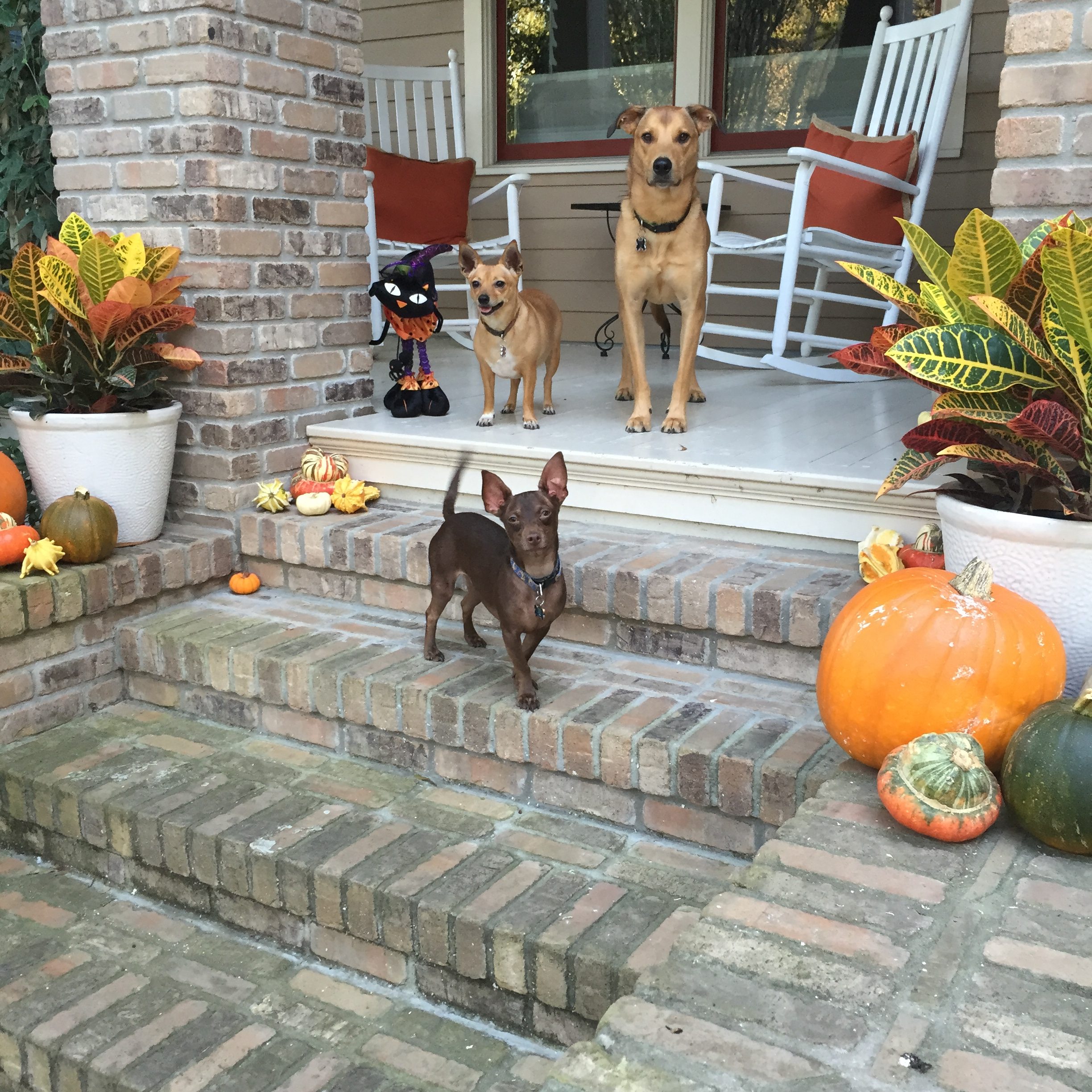 I spoke to some of my friends at the shelter, and learned that during Harvey and its aftermath, Friends for Life was the leading, go-to, disaster-trained shelter that BARC (the city shelter) and the George R. Brown called upon to spearhead intake and help rescue displaced families with pets from rising waters and flooding homes. (No one wanted a repeat of Hurricane Katrina where people were evacuated but told they must leave their pets behind.)
While coordinating pet triage in the George R. Brown Convention Center and with the assistance of South by South Vets and trans4mative, Friends for Life was able to provide vet care and services to animals sheltered at the George R Brown, NRG stadium, and surrounding rescue locations, accounting for approximately 3,000 animals saved (and that number is still rising). Click this link on NPR to see pictures and read stories about the amazing rescue effort at the GRB.
And FFL's outreach didn't end there. When Hurricane Irma hit Florida, Friends for Life reached out to rescue organizations in Florida to give advice and share their website model to coordinate vet techs and volunteers to save animals across the state.
But with such impressive rescue comes a price: Hurricane Harvey has significantly depleted funds and they need monetary help to keep handling and rescuing animals devastated by Harvey and beyond.
I want to support this organization that is a model for the nation in terms of successfully running a citywide, no-kill shelter, and how to handle relief efforts during a catastrophic natural disaster.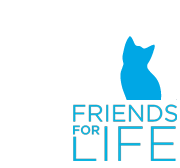 So here is what I am proposing:

The Stay Pawsitive! Art Fundraiser 
How to participate:
Make 1 or 2 (or 3, 4 or more) 6″x 6″ pieces of artwork to be offered online starting later this fall and at Craft Napa 2018 where all proceeds will go to Friends for Life Animal Rescue. These pieces of art can be made of fabric or paper, watercolor, acrylic, mixed media, quilts and stitch, metal, recycled bits, or even a combination of all the above.
Think theme! We are open to any theme for the artwork: they could be animals or fantasy creatures (unicorns anyone?), abstract works, depictions of dreamy landscapes and escapes, floral-themed pieces, mini modern quilts, graffiti-inspired work, or whatever your imagination dreams up! (Please, however, be mindful of copyright laws and create original art.)
These works do not need to be bound or mounted. Ideally we want to fit these works of art into 6″ x 6″ slim plastic casings for display, but if your work is thicker and won't fit, we still welcome it!
On the back side of your artwork, please sign your name, title, and leave your social media info (i.e. website, blog, Facebook, Instagram or Pinterest handle). Contact information is optional.
We will sell the 6″ x 6″ pieces for $30 each at Craft Napa 2018 and online, and all of the proceeds will go to Friends for Life Animal Rescue.
The art should be received no later than Friday, January 5th, 2018. Please note: this is a receive-by date! We will of course accept artwork during Craft Napa but want to have a large starting bank of artwork so would love it if you mailed them far in advance!
You can mail as many pieces of art as you would like, but please place them in a padded envelope. This way they will stay in pristine condition to be displayed at Craft Napa and online.
Please mail them to:
Crafting a Life
Attn: Stay Pawsitive!
PO BOX 10368
Napa, CA
94581
Come to Craft Napa or check later in the fall on the craftingalifellc.com site to buy as many pieces as you are able! Just think: if you bought four (or more) and had them framed, it would make for a very nice collection!
As soon as we start receiving artwork, we will post examples online and in social media channels.
Details for the online sale and also for a silent auction are forthcoming.
We hope you will get creating!
~ Pokey
P.S. While in Houston last week, I received another intake picture of my rescue pup Nellie. This was her when Friends for Life found her in the streets in 2012–malnourished and full of mange. Happy to say she is a stout little couch potato nowadays!